Posts

616
Reaction score

1,081
Location
There has been a week of violent unrest in South Africa following the arrest of former president Jacob Zuma. 72 people have died in the violence so far and the government is now deploying the military to quell the unrest: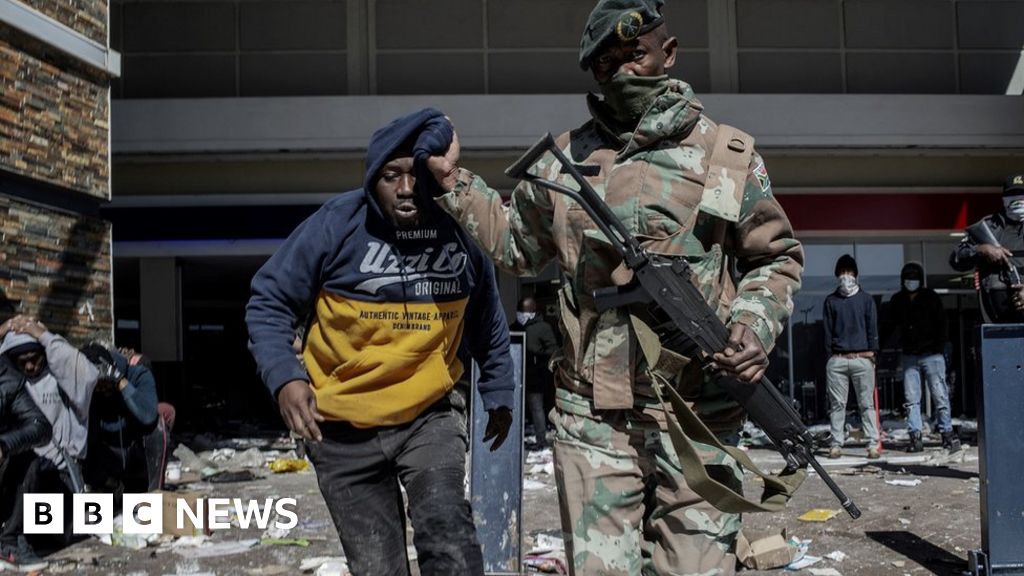 Days of widespread violence and looting prompt the biggest deployment since the end of apartheid.
I don't know much about South African politics. Anyone want to weigh in on what is going on there? I'm hearing all kinds of blame going around from various camps.