Pleb
Vaccinated
Site Donor
Posts

5,809
Reaction score

8,863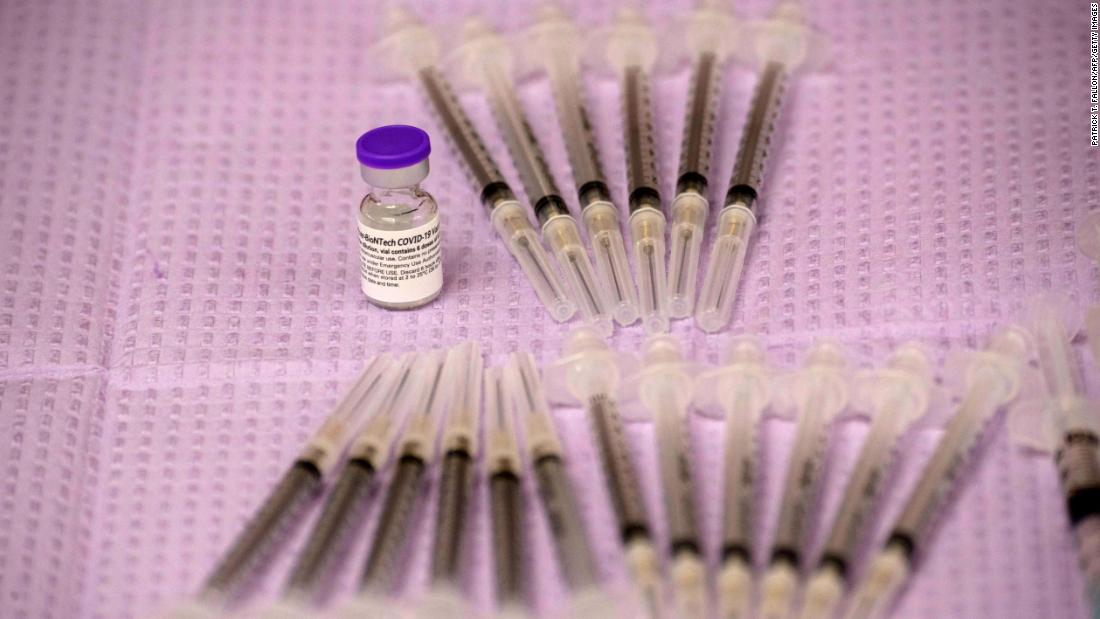 The US has purchased and will donate 500 million doses of Pfizer's Covid-19 vaccine worldwide as it seeks to be a key player in getting other nations vaccinated, a person familiar with the move told CNN.

www.cnn.com
I just have a few points to make on what I assume is supposed to be a feel good story.
1. When the "US buys something" that's our tax dollars paying for it. Normally I'm not too bothered by this except for the next 2 points.
2. In this case our tax dollars are going to big pharma, cause you know, they are really hurting for money and are a pillar of charity and generosity most of the time.
3. If they passed the patent waiver then other countries could just manufacturer the vaccines themselves. Cost us nothing, but I guess the bigger victim we should be worried about is costing big pharma profits.