Posts

3,450
Reaction score

6,796
If this isn't corruption, pure and simple, I don't know what is.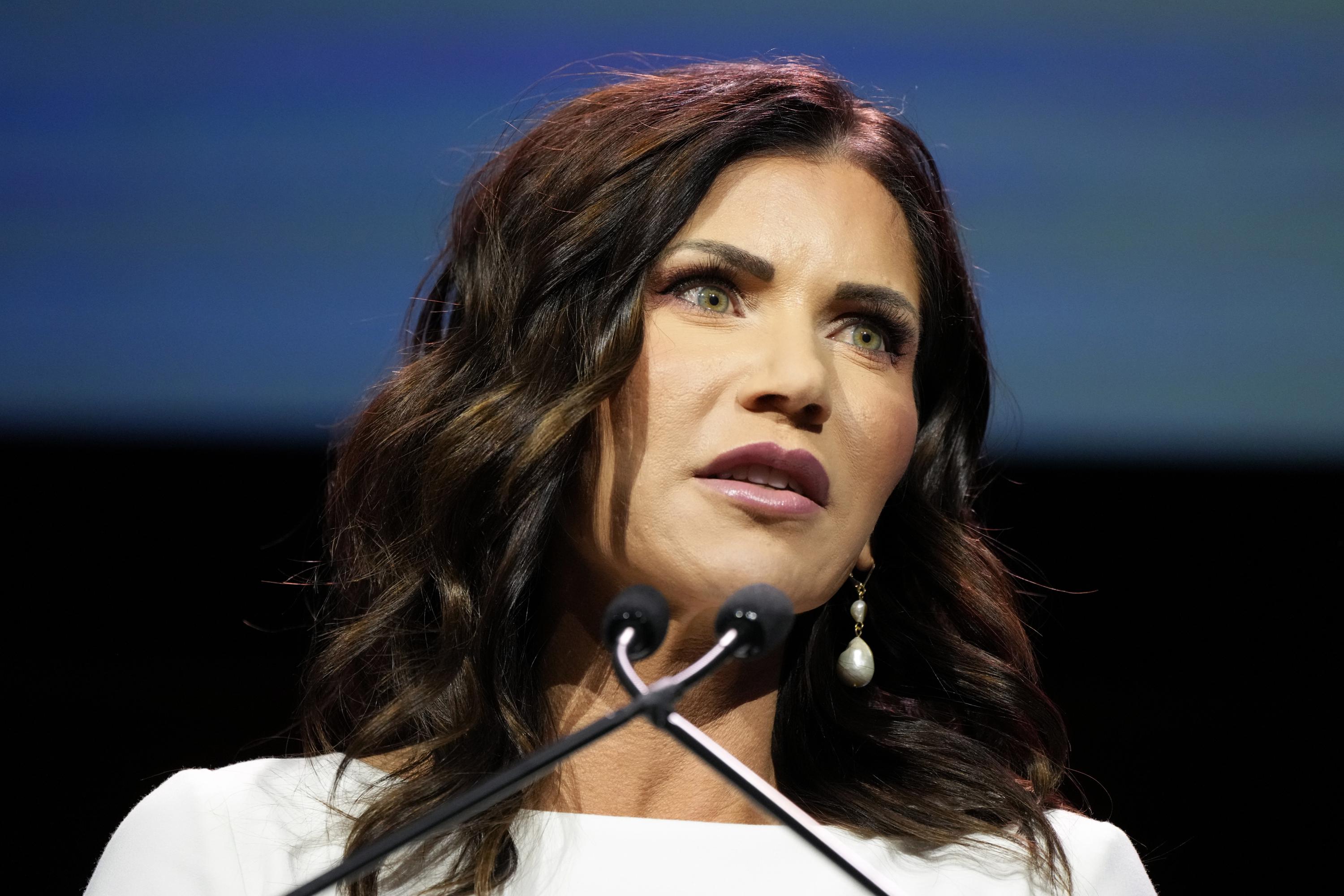 SIOUX FALLS, S.D. (AP) — Just days after a South Dakota agency moved to deny her daughter's application to become a certified real estate appraiser, Gov. Kristi Noem summoned to her office the state employee who ran the agency, the woman's direct supervisor and the state labor secretary.
apnews.com
Basically, Gov. Kristi Noem's (R-SD) daughter Kassidy Peters applied for certification as a real estate appraiser. The agency in charge of that moved to deny the application, resulting in Noem summoning the head of that agency, Sherry Bren, to what reads like an ambush in Noem's office.
Need I tell you that the end result was that Noem's daughter got her license and the agency head, Bren, was forced to retire?
Need I also add that nobody in Noem's administration is answering questions about this? Not about the sheer nepotism involved, and not about the mistreatment of Bren.
Just think of it...Noem's one of the people talked about as a rising Republican star.
Last edited: