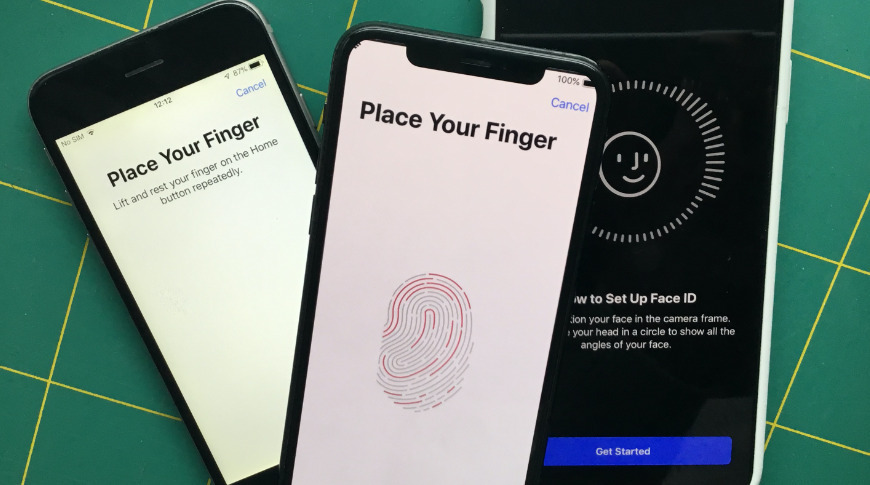 Apple is continuing to work on display-embedded fingerprint technology and may release an iPhone with an under-the-screen Touch ID sensor in the future, according to a prolific leaker.

appleinsider.com
with apologies to the IDENTNAM* group.
but i want this rumour to be true.
in 2021 September i don't want to have to buy an iPhone SE.
*i don't even notice the notch anymore