Elite Member
Vaccinated
Site Donor
Posts

2,784
Reaction score

4,598
this is so funny.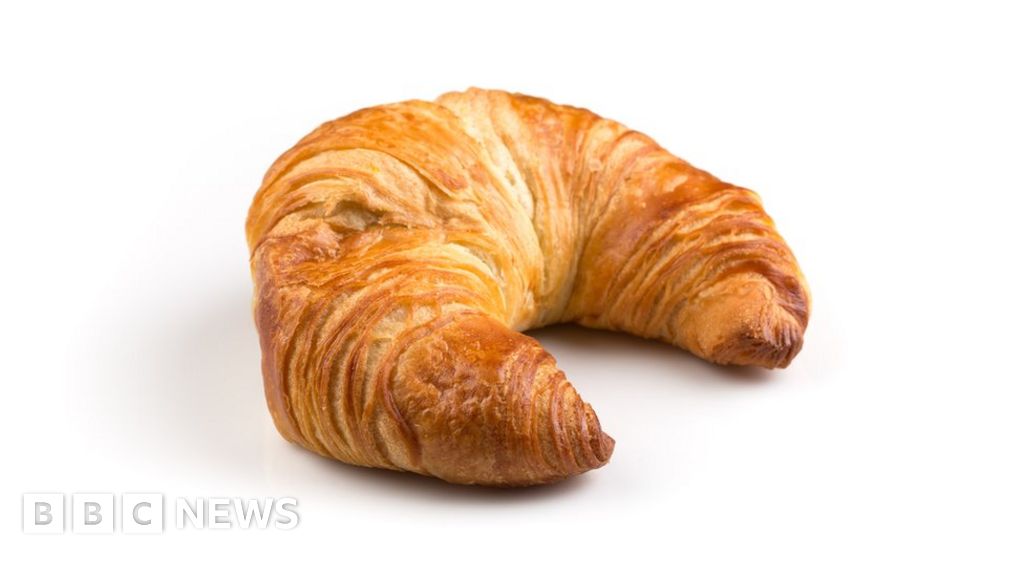 Polish animal welfare officers responding to a call discover the creature is in fact a pastry.
hen animal welfare officers received a report of an unusual animal lurking in a tree in the Polish city of Krakow, they were not sure what to expect.
"People aren't opening their windows because they're afraid it will go into their house," the woman reportedly said.
But a visit to the area showed the creature in question was not a bird, or even a reptile - but a croissant.
The Krakow Animal Welfare Society said the incident was genuine.
Writing on Facebook, the organisation said its officers had asked the desperate caller whether the unidentified animal, which had been in the tree for two days, could be a bird of prey.
The woman responded that it looked more like a "lagun" - Polish for lagoon - before remembering the correct word "legwan", or iguana.