Posts

3,472
Reaction score

5,426
Why did Japan attack Pearl Harbor? It was primarily because the US stopped selling them oil. Economic measures can often be seen as acts of war.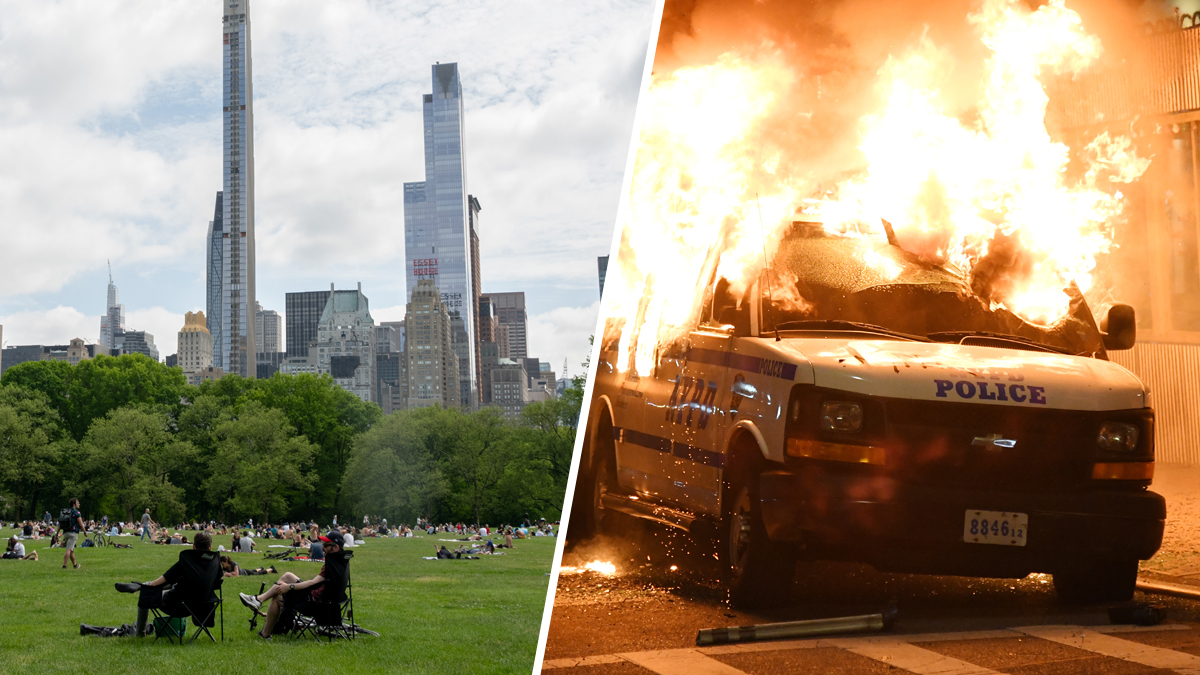 New York City is one of three places that "have permitted violence and destruction of property to persist and have refused to undertake reasonable measures to counteract criminal activities," leading to its designation as an "anarchist jurisdiction," the Justice Department said Monday. Rather...

www.nbcnewyork.com
First they came for New York City, but I was not a NewYorker, so I said nothing ...