Posts

3,450
Reaction score

6,796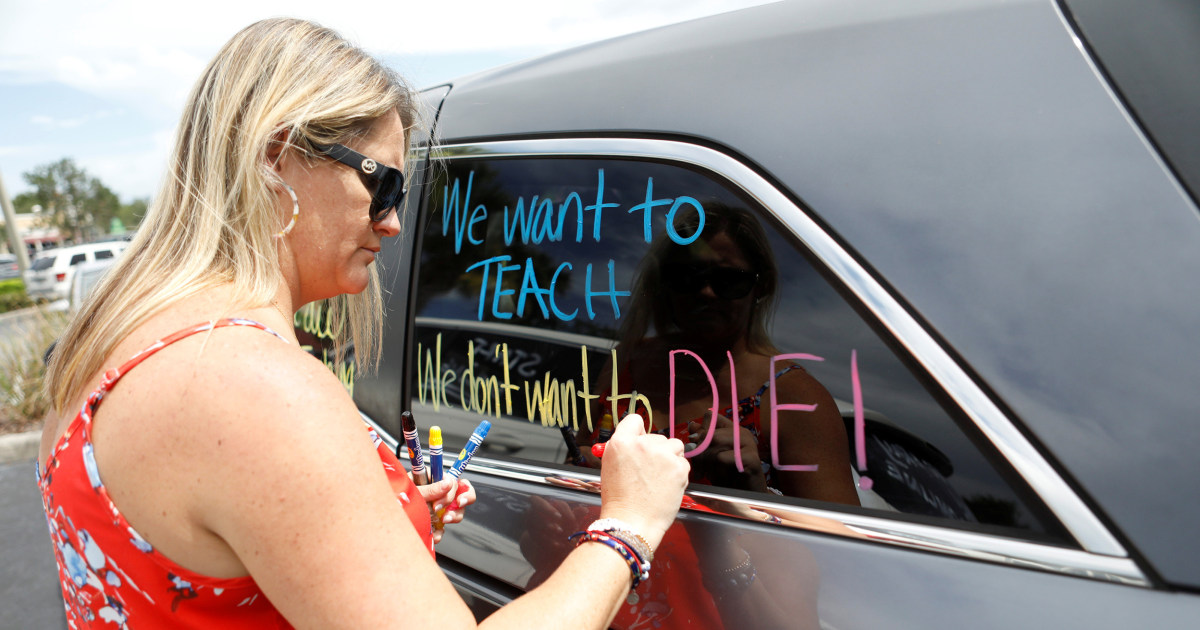 Republicans say parents have had it with in-home learning and want their kids back in the classroom.
www.nbcnews.com
Senate Minority Leader Mitch McConnell, R-Ky.,

says

the main obstacle standing in the way of reopening

schools

is "the rich, powerful

unions

that donate huge sums to Democrats and get a stranglehold over education in many

communities

."...

And House Republicans think

school reopenings

may be their winning issue in key races in the 2022 midterm elections that could help them recapture the chamber.
Yeah, that sounds like Republicans turning back to one of their normal scare tactics.
They may have calculated wrong, however, because look at the bottom headline on the same NBC News page...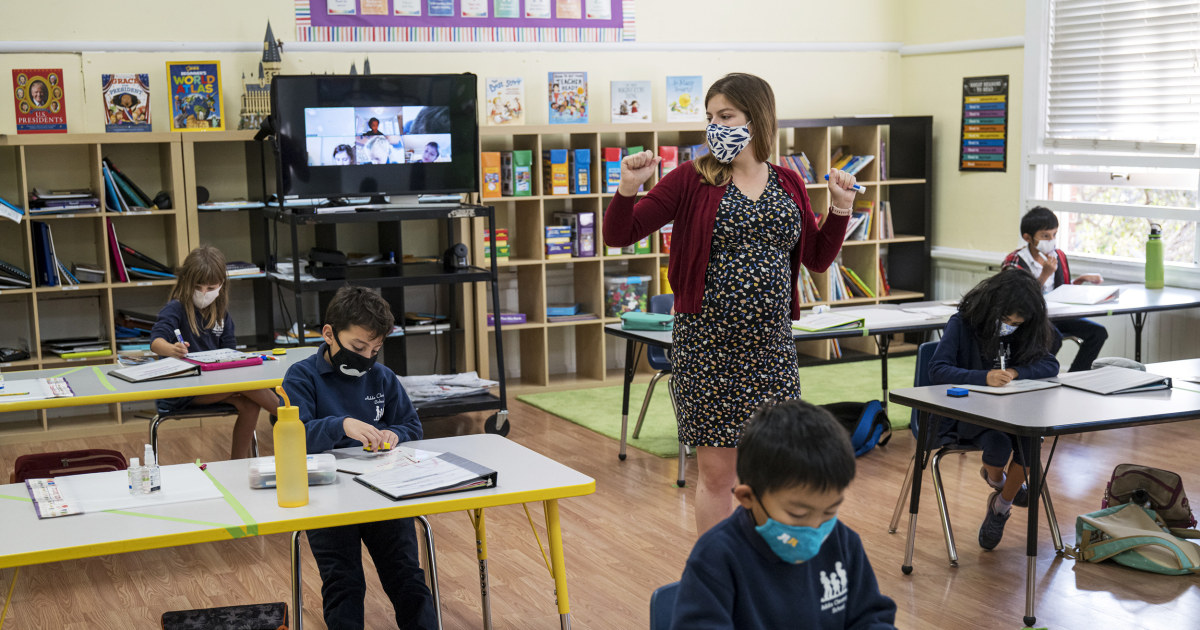 The guidelines released Friday don't require Covid-19 vaccinations for all educators before returning to classrooms.
www.nbcnews.com
(My bold.)
"Today, the CDC met fear of the pandemic with facts and evidence," said Randi Weingarten, president of the American Federation of Teachers, in a statement. "For the first time since the start of this pandemic, we have a rigorous road map, based on science, that our members can use to fight for a safe reopening."​
"Of course, this set of safeguards should have been done 10 months ago," said Weingarten, adding that the AFT released recommendations in April similar to those in the CDC plan. "Instead, the previous administration meddled with the facts and stoked mass chaos and confusion."
Good luck with this crass appeal to suburban mothers, Republicans.