Posts

3,450
Reaction score

6,796
More than 100 Republican former officials to seek reforms, threaten new party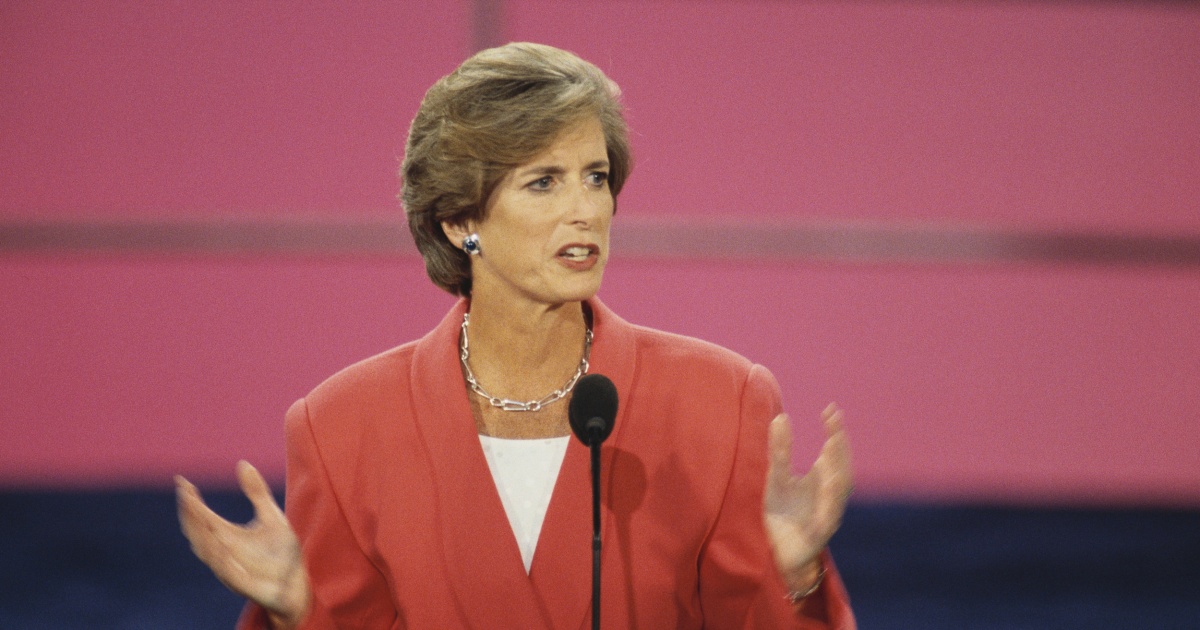 The group will call for the GOP to "either reimagine a party dedicated to our founding ideals or else hasten the creation of such an alternative."
www.nbcnews.com
The move was first reported by Reuters, which cited some of the people involved: former New Jersey Gov. Christine Todd Whitman, the former administrator of the Environmental Protection Agency; former Pennsylvania Gov. Tom Ridge, the first secretary of homeland security; former Transportation Secretary Mary Peters; and former GOP Reps. Charlie Dent of Pennsylvania, Barbara Comstock of Virginia, Reid Ribble of Wisconsin and Mickey Edwards of Oklahoma. Evan McMullin, a former CIA agent who ran for president as an independent in 2016, is also involved.
Those are some moderately big hitters in the traditional GOP field. Add to them, potentially, support from people like George Will, Steve Schmidt, Ben Sasse and others, and you may have a revolt on your hands—a good one, not the Jan. 6 kind.
I really, really hope this comes to pass. No one's under the delusion that at first they will act as anything but spoilers, but at least that's a start. And they will be giving genuine Republicans someone to vote for.
I also have no delusions that any of the reforms they will ask for will be taken up by the GQP.