Posts

7,779
Reaction score

14,777
Last month, job-quitters beat the all-time record for quitting their jobs with 4.4 million resignations. The record (4.3 million) was only a month old.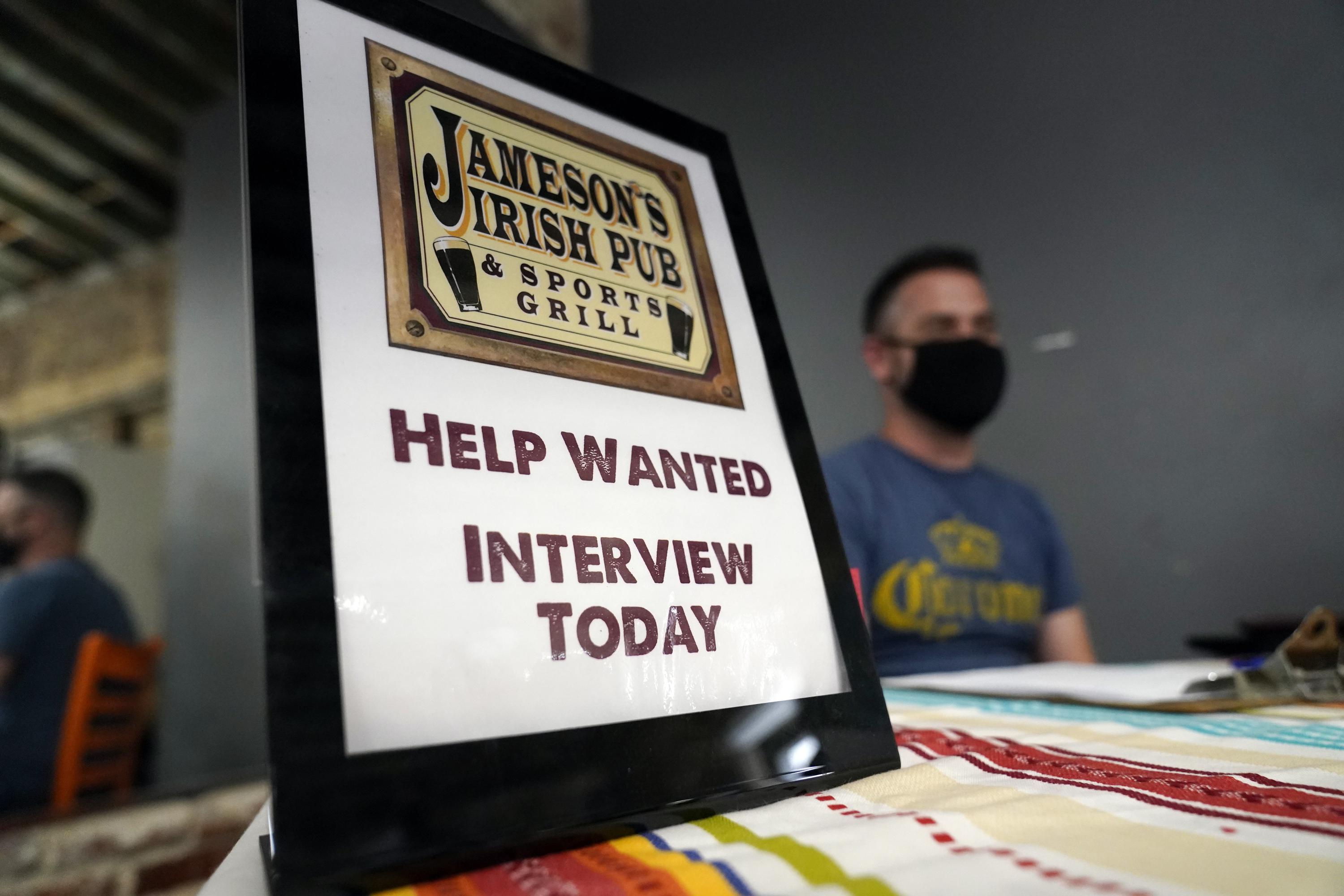 WASHINGTON (AP) — Americans quit their jobs at a record pace for the second straight month in September, in many cases for more money elsewhere as companies bump up pay to fill job openings that are close to an all-time high.
apnews.com
Before COVID-19, I would read stories about many jobs in which employers require overtime, change hours at the last minute, don't include any benefits, don't give any paid sick time, etc, etc…
When people got laid off during the pandemic, perhaps they realized how little money they got for such shabby treatment.
In related news, a lot of quitters are starting their own businesses. So many, in fact, that the Census is starting to count business startups as an official stat.
The fast-moving nature of the pandemic demands new measurements that are more timely.
www.marketplace.org