Climate scientist Peter Kalmus has done the math: "If it works, in one year it will capture three seconds worth of humanity's CO2 emissions,"

he wrote on Twitter

.

Put another way, Kalmus told Insider, "at any given moment, it will capture one 10-millionth of humanity's current emissions."
Two other plants are in planning phases: The Canadian company

Carbon Engineering

, which is backed by Bill Gates, started designing a similar facility in

northeastern Scotland

three months ago. It also plans to start construction on a a plant in Texas

next year

. Each of those facilities could remove up to

25 times more carbon per year

than Orca. But as with many emerging technologies, direct air capture is expensive. Christoph Gebald, Climeworks' co-founder,

told the Washington Post

that it costs at least $600 to capture one metric ton of carbon dioxide, since super-heating the air takes a lot of energy.
Companies are developing technology that sucks carbon dioxide out of the air. But scientists say it can't be scaled up fast enough.
www.businessinsider.com
Robert Pollin

, an economist at the University of Massachusetts Amherst, thinks it's entirely possible to get to net zero by 2050 by spending around 2 percent of GDP each year, or around $18 trillion in total.

"$18 trillion is real money," he said. "But when you spread it out over 30 years, it's entirely feasible and it will have a lot of economic benefits in addition to getting us down to zero emissions."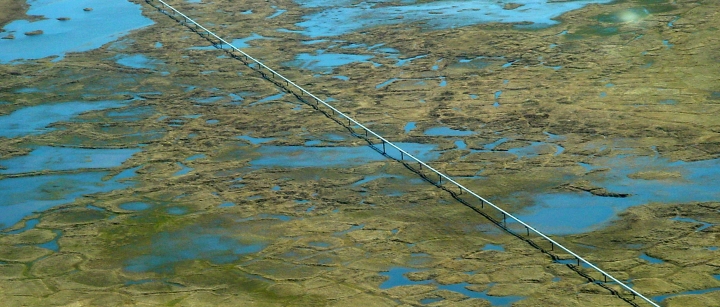 Since the ambitious and controversial Green New Deal debuted last month, Republicans and Democrats have sparred over the cost of the resolution, sometimes erring in their descriptions of the proposal and the costs of climate action and inaction.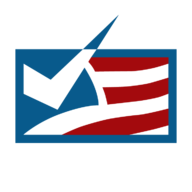 www.factcheck.org
If we assume we'll have 2,5M higher capacity plants up and running, it would only cost $24,000,000,000,000 annually. Let me translate, $24 trillion per year, or about $3000 for every human being on earth per year. I.e. Even if I assumed that Americans pollute and pay same as everybody (LOL), it would be about a 1 trillion dollars/year. Going carbon neutral by 2050 would cost 18 trillion, so it would cost 35% less. But well...