Posts

3,450
Reaction score

6,796
I'm sorry, there is
no way
this is not funny as heck.
Mike Lindell, the Trump guy with the memory foam brain who has been banned everywhere else, tries to launch his own social media platform, fails colossally and calls it an "epic success".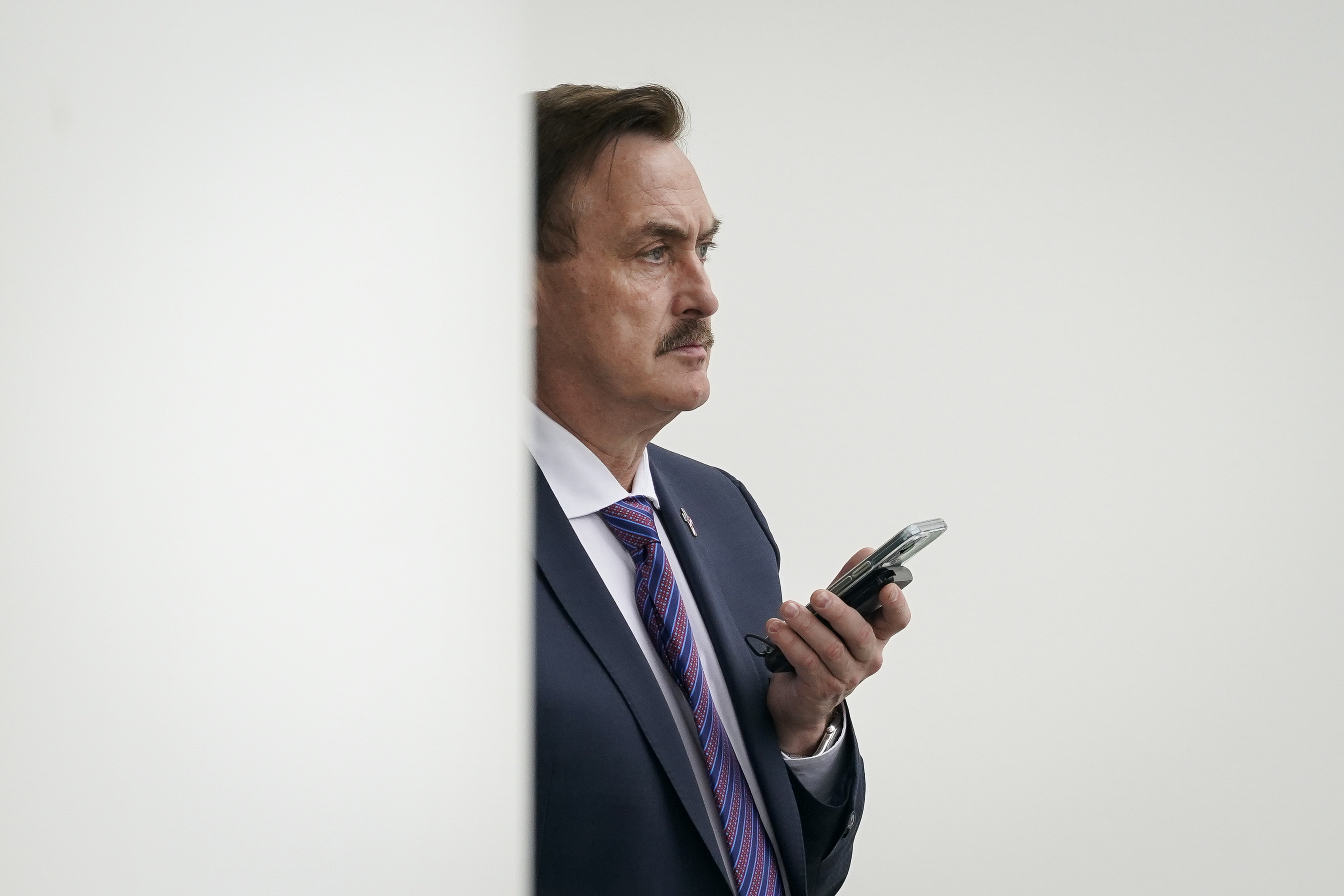 The site was pitched as being a hybrid of YouTube and Twitter but fans of the MyPillow CEO were left unable to create accounts.

www.newsweek.com
So Lindell's website is called Frank, and if you'd like to steal a quick look at it,
click here
. Don't worry--three days after its announced big launch, it's nothing but a primitive looking landing page with a crazy video clip or two embedded.
Lindell's been claiming he's the victim of everything from a massive cyber attack to "billions" of people trying to sign up.
If Lindell can't get this site up (frankspeech.com), I recommend he try one or two other domain names.
I notice that
crank.com
is available. And boy, wouldn't that be more fitting!
I'm sorry to say that
crankspeech.com
is already taken, and it's a much cooler site than Lindell's.