Posts

7,690
Reaction score

14,520
I heard quite a bit about this on the radio driving to work today (BBC coverage). The situation in Haiti was already a mess, with this President possibly considered to have been staying in office a year longer than he should have. They are supposed to get a new prime minister, but he isn't sworn in yet. Most of their legislature's terms have expired. The head of their Supreme Court died of COVID. So who is even in charge?
I just glanced at the latest news and now they're saying at least two American citizens are suspects. Is that true or is that a political game? The apparent leaders of Haiti are claiming it was "foreigners" and "oligarchs" who did this. So perhaps they just found a couple Americans to arrest… who knows? I have a feeling this isn't going to resolve itself anytime soon.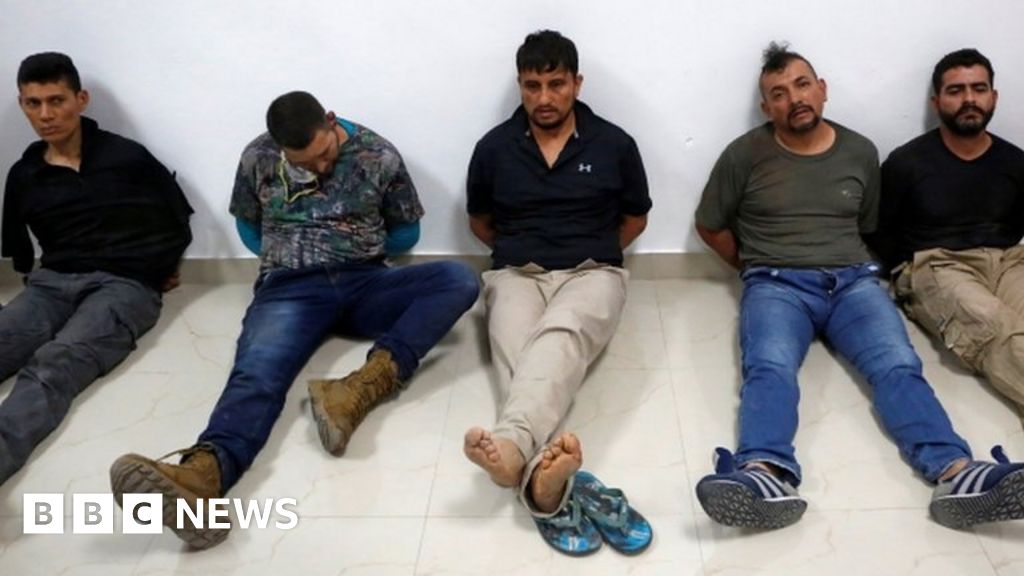 A group of 26 Colombians and two Americans shot President Jovenel Moïse in his home, police say.
Two men believed to be Haitian Americans — one of them purportedly a former bodyguard at the Canadian Embassy in Port-au-Prince — have been detained in connection with the killing of Jovenel Moïse.
www.npr.org